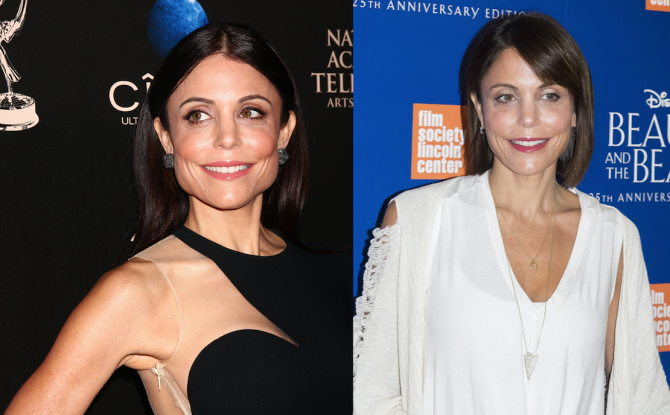 Dr. Steiger and Botox Featured in SELF Magazine
The popularity of Botox can be attributed to its many applications, making it a miracle injection for a number of ailments. And while many people request it to correct frown lines and wrinkles, Botox is particularly effective in lesser-known areas such as the jawline.  This area was recently brought to light when celebrity personality Bethenny Frankel revealed to SELF.com that she has not had any plastic surgery, but instead used Botox to alter her jawline.
In the article, Steiger Facial Plastic Surgery's very own Dr. Jacob Steiger was featured saying that Botox has become increasingly common because there is no downtime. Botox is typically used in the upper face, but it is also used to "weaken" other muscles of the face, Steiger tells SELF. Botox, an FDA approved cosmetic treatment that is used to reduce fine lines and wrinkles on the face, involves a procedure that lasts between five to fifteen minutes. The best part? Patients are able to return to normal activity immediately following the treatment.
Fillers are another type of injectable that are very popular when it comes to shaping the face. There are many types of fillers that are best used in certain areas of the face. Dr. Steiger is able to help you figure out which filler is best for you based on your appearance and your goals when the procedure is finished. While Botox lasts up to five months for most people, fillers can last up to 18 months.
If you have any questions on these non-invasive procedures, please feel free to reach out to us at Steiger Facial Plastic Surgery at 561-499-9339.
Dr. Jacob D. Steiger, M.D. is board certified by the American Board of Facial Plastic and Reconstructive Surgery and the American Board of Otolaryngology – Head & Neck Surgery. He practices in Boca Raton and Delray Beach, Florida, treating patients from South Florida and all over the world.