Facial Fillers Photos Before and After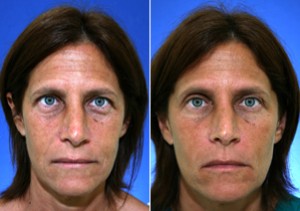 Goals: This patient was interested in rejuvenating her appearance. As we age, facial volume is lost, creating a "deflated" appearance. Dr. Steiger can restore lost facial volume with his technique for facial volumization with injectable fillers. Dr. Steiger performed volumeizing radiesse injections on this patient to correct facial volume loss and restore a youthful look. Improvement is appreciable throughout her entire face, including the enhancement of her eyes.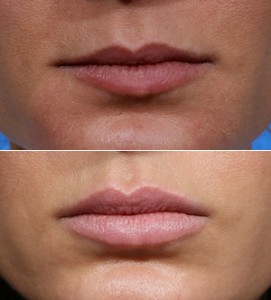 Goals: This patient wanted her lips to be enhanced, without looking "overdone." Dr. Steiger's philosophy and technique for lip augmentation produces natural-looking results.
Dr. Jacob D Steiger MD is board certified by the American Board of Facial Plastic and Reconstructive Surgery and the American Board of Otolaryngology- Head & Neck Surgery. He practices in Boca Raton and Delray Beach, Florida treating patients from Palm Beach, Ft. Lauderdale, Miami, as well as patients from all over the US and from around the world.