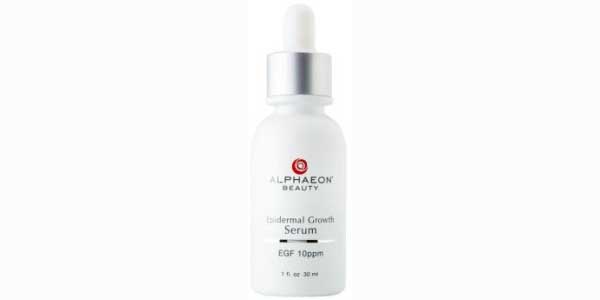 Product of The Week: Alphaeon Beauty Epidermal Serum
It's no secret… skin changes with age. Finding an effective anti-aging product is key to keeping skin looking youthful and fresh. Dr. Steiger's Alphaeon Beauty Epidermal Serum is a concentrated mixture of hyaluronic acid with peptides, synthetic growth factors and antioxidants. This is the next generation growth factor which is clinically proven to improve the skin on the cellular level. With regular use, over 80% of patients experienced an overall reduction in the appearance of wrinkles.
Improve your skin quality and learn more about Dr. Steiger's Alphaeon Beauty Epidermal Serum here.
Dr. Jacob D. Steiger, M.D. is board certified by the American Board of Facial Plastic and Reconstructive Surgery and the American Board of Otolaryngology – Head & Neck Surgery. He practices in Boca Raton and Delray Beach, Florida, treating patients from South Florida and all over the world.