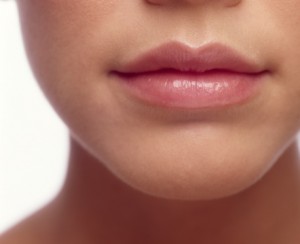 Restylane Lip Enhancement Now Approved by the FDA
This week the FDA has expanded Restylane's indication for use to include that of lip enhancement. Restylane was the very first hyaluronic acid, injectable filler approved in 2003 by the FDA to fill in the nasolabial folds. Once the FDA approves a product with regards to its safety profile, physicians may choose to use it "off-label" for other reasons. Since being approved for use in the nasolabial fold, physicians have also been using Restylane and other hyaluronic acid fillers in other areas of the face such as the lips, cheeks, and marionette folds.
The expansion of Restylane's indication for use in the lips now allows Medicis, the company that sells Restylane in the US, to directly market this use to physicians and patients. This will result in an increased awareness of the product and its possibility for use to enhance the appearance of the lips. Remember, it is essential that you seek out the care of a physician who is knowledgeable, experienced and artistic in their use of Restylane in the lips in order to obtain the best possible results.
Click on this video to understand the artistic nature of using fillers in the lips