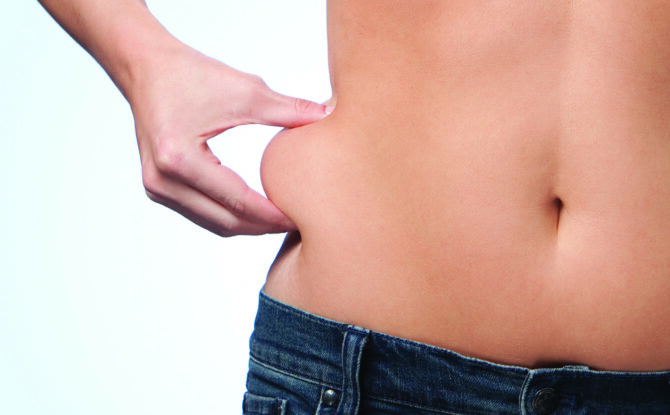 Freezing Fat – Faster and Better: Steiger Facial Plastic Surgery One of First U.S. Practices to Offer CoolAdvantage™ Applicator
Freezing and eliminating fat cells just got faster and more efficient. Featuring the most advanced and innovative technology, Steiger Facial Plastic Surgery of Boca Raton, Florida, led by acclaimed facial plastic surgeon Jacob D. Steiger, M.D., is one of the first practices in the U.S. to offer the CoolAdvantage™ applicator for the proprietary CoolSculpting® system.
While CoolSculpting has established itself as the gold standard for non-invasive fat reduction, the CoolAdvantage applicator has not only reduced the CoolSculpting treatment time by nearly 50 percent, but has also made the treatment even more effective and comfortable:
While the CoolSculpting procedure previously took one hour per area, it now lasts approximately 35 minutes per area.
The enhanced/reshaped applicator cup provides direct tissue contact, and in a recent study, led to a 45 percent increase in comfort during the procedure — one that is already very comfortable.
Three interchangeable contours offer three unique applicators to address multiple treatment areas:

CoolFit Advantage™ for vertical areas of fat such as the inner thigh
CoolCore Advantage™ for the contours of the abdomen
CoolCurve+ Advantage™ for flanks
The FDA-cleared and patented CoolSculpting, developed by Harvard scientists, is a non-invasive procedure which gently cools targeted fat cells. This results in a natural, controlled elimination of fat cells without disturbing the surrounding tissue. It treats visible fat bulges in the chin/neck, thigh, abdomen and flank. In as little as three weeks after the treatment, most patients see results. The most dramatic results take place over a period of one to three months.
Patients interested in CoolSculpting must first be seen for a consultation. For more information, contact Steiger Facial Plastic Surgery at 561-499-9339.
Dr. Jacob D. Steiger, M.D. is board certified by the American Board of Facial Plastic and Reconstructive Surgery and the American Board of Otolaryngology — Head & Neck Surgery. He practices in Boca Raton and Delray Beach, Florida, treating patients from Palm Beach, Ft. Lauderdale, and Miami, as well as patients from all over the U.S. and around the world.