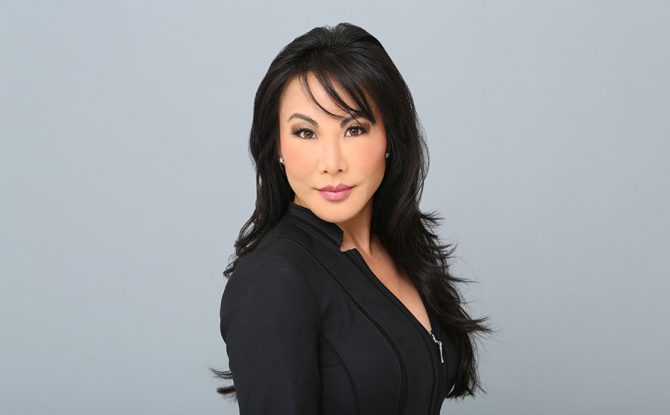 Wendy Mendez, MSPA, PA-C, Board Certified Physician Assistant, Joins the "Dream Filler Team" at Steiger Facial Plastic Surgery
The "dream filler team" at Steiger Facial Plastic Surgery in Boca Raton is pleased to welcome Wendy Mendez, MSPA, PA-C, board-certified physician assistant, who will join Jacob D. Steiger, M.D., Facial Plastic Surgeon in performing non-surgical aesthetic rejuvenation. Ms. Mendez is an expert in facial fillers, Botox®, lasers, intense pulsed light (IPL), various forms of skin rejuvenation procedures, and liquid face-lifts.
An award-winning aesthetic injector and educator on topics related to minimally invasive aesthetics, Ms. Mendez has over 20 years of experience as physician assistant.
Her passion is making patients feel empowered when they feel aesthetically refreshed and youthful. "I consider aesthetics a 'custom fit art form,' and not a 'cookie cutter' form of practice," she said. "I love to combine my aesthetic talents with patient goals, giving each individual a tailored result."
Dr. Steiger is thrilled to have Ms. Mendez on his team. "Wendy takes great pride in her work, and exemplifies the highest quality standards that are the hallmarks of Steiger Facial Plastic Surgery," he said.
Ms. Mendez holds a master's degree in physician assistant studies from Western University of Health Sciences in Pomona, California. She received her bachelor's degree in bio-health science from Loma Linda University La Sierra in Riverside, California.
To schedule an appointment with Ms. Mendez, call 561-499-9339, or toll-free at 866-994-FACE (3223).
Dr. Jacob D. Steiger, M.D. is board certified by the American Board of Facial Plastic and Reconstructive Surgery and the American Board of Otolaryngology — Head & Neck Surgery. He practices in Boca Raton and Delray Beach, Florida, treating patients from Palm Beach, Ft. Lauderdale, and Miami, as well as patients from all over the U.S. and around the world.